What to expect Sunday Mornings
As soon as you enter The Gallery, a mixture of natural light and bright, smiling faces will greet you in a heartfelt way.
Service starts at 10:15 A.M. but, with Sunday School starting at 9:00 A.M., you will see people hanging out around lots of different spaces of the church. Then, after the service, there's ALWAYS plenty of snacks and conversations to be had in The Gallery.
BLENDED WORSHIP
Our worship includes a variety of blended elements such as traditional hymns and contemporary music. There is a little something for everyone in each of our services.
CONVERTIBLE SEATING
Whether you prefer our traditional pews or some firm padded chairs, we have a seat for you!
Our Sanctuary is easily-adaptable to accommodate wheelchairs so that you may sit with your family. Just ask and we'll be happy to help you!
ACCESIBLE FOR ALL
We offer a variety of amenities for those of us that may need a little something special.
-loop system for hearing aids -large print bulletins -pew bags for children -gluten-free and lactose-free communion bread
Our Team
We are very blessed to have such kind-hearted, hard-working people who help our church thrive.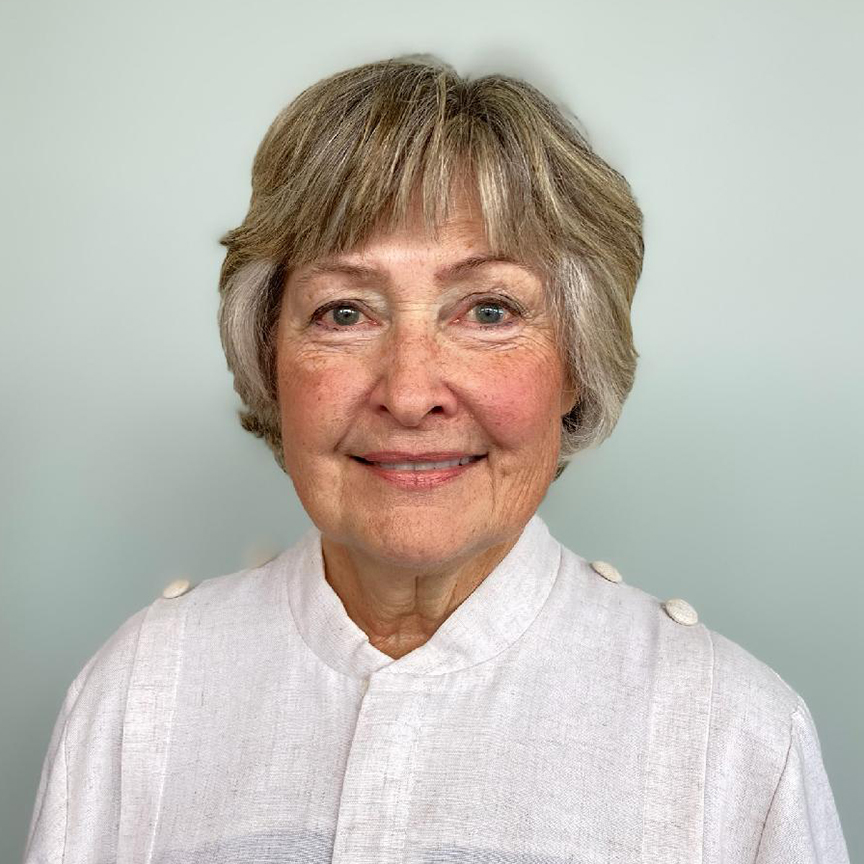 Rev. Lynn Shetzer
Interim Pastor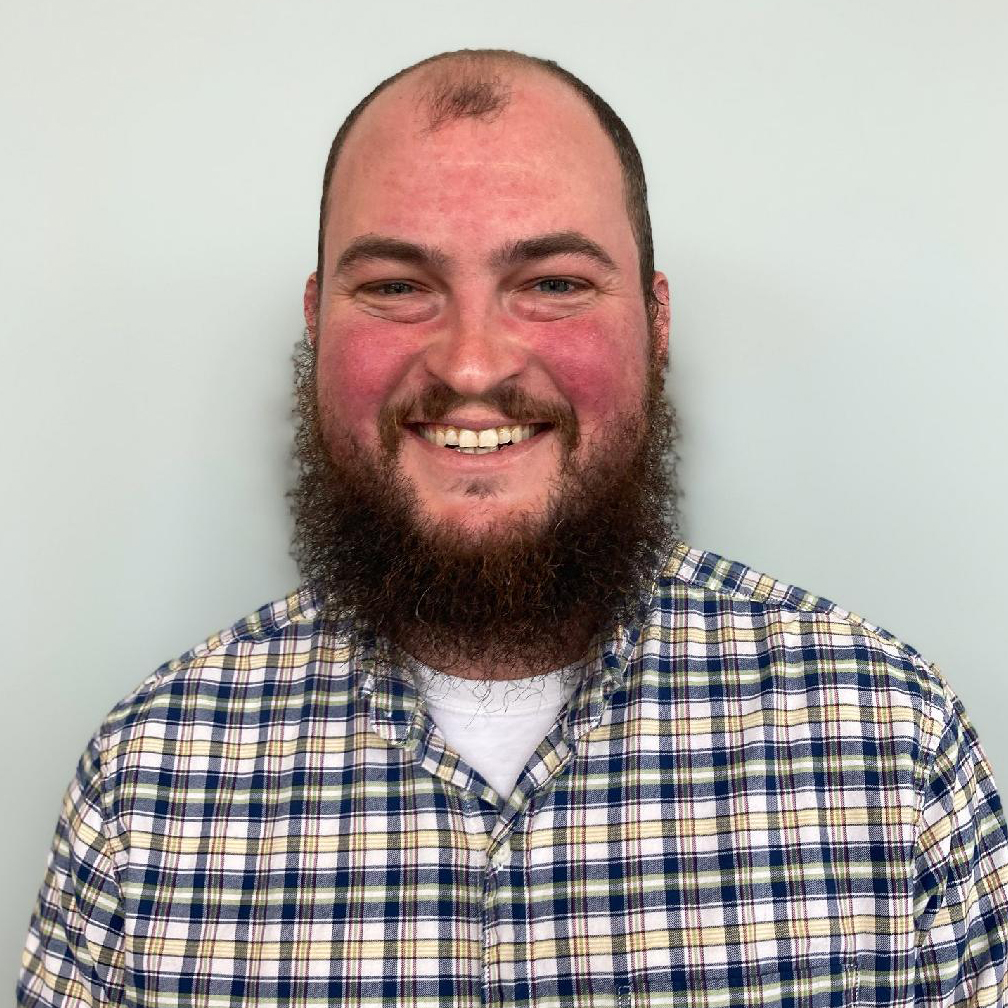 Tyler Mason
Music Director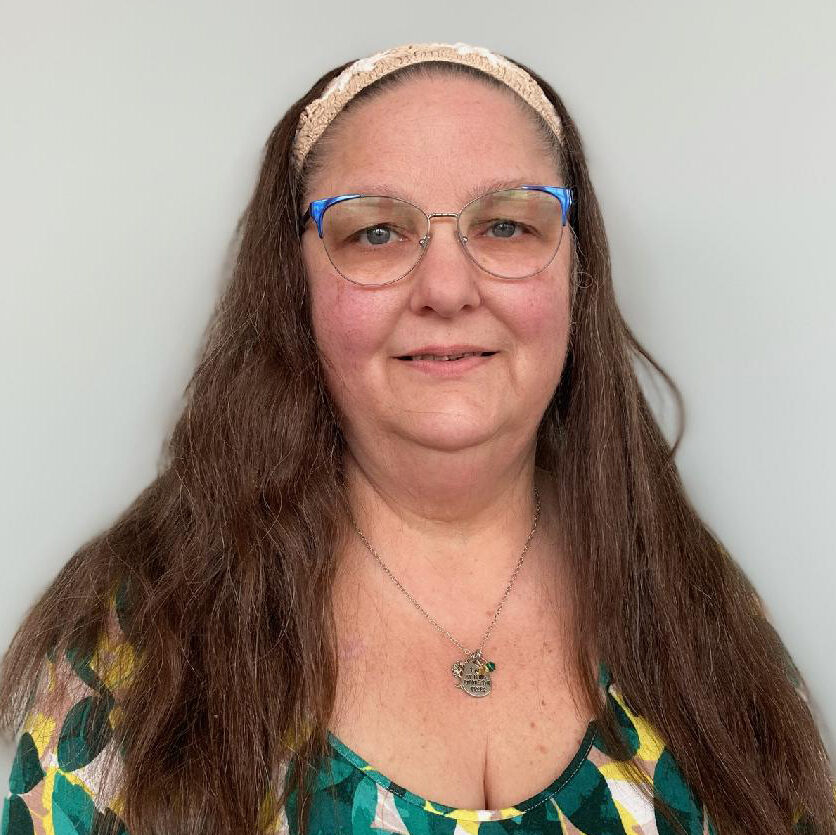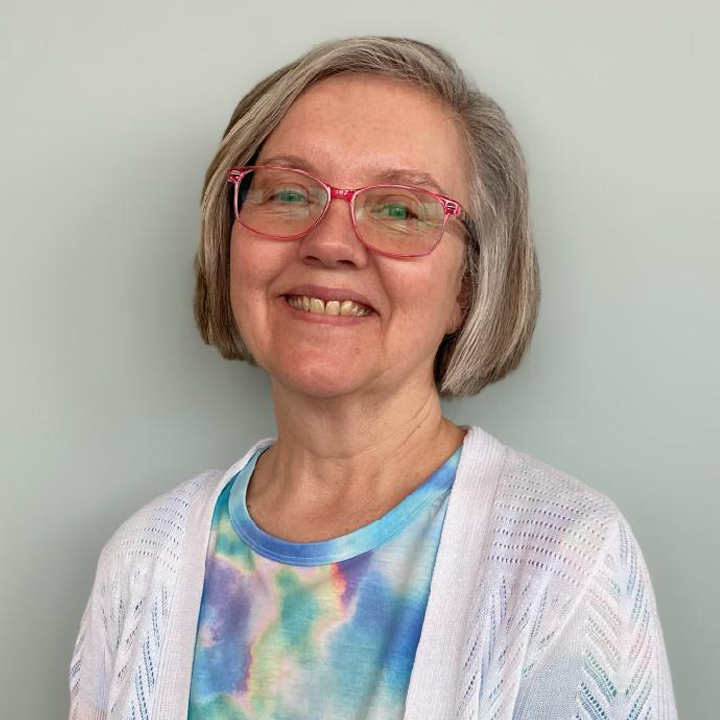 Shari Johnson
Director of Christian Education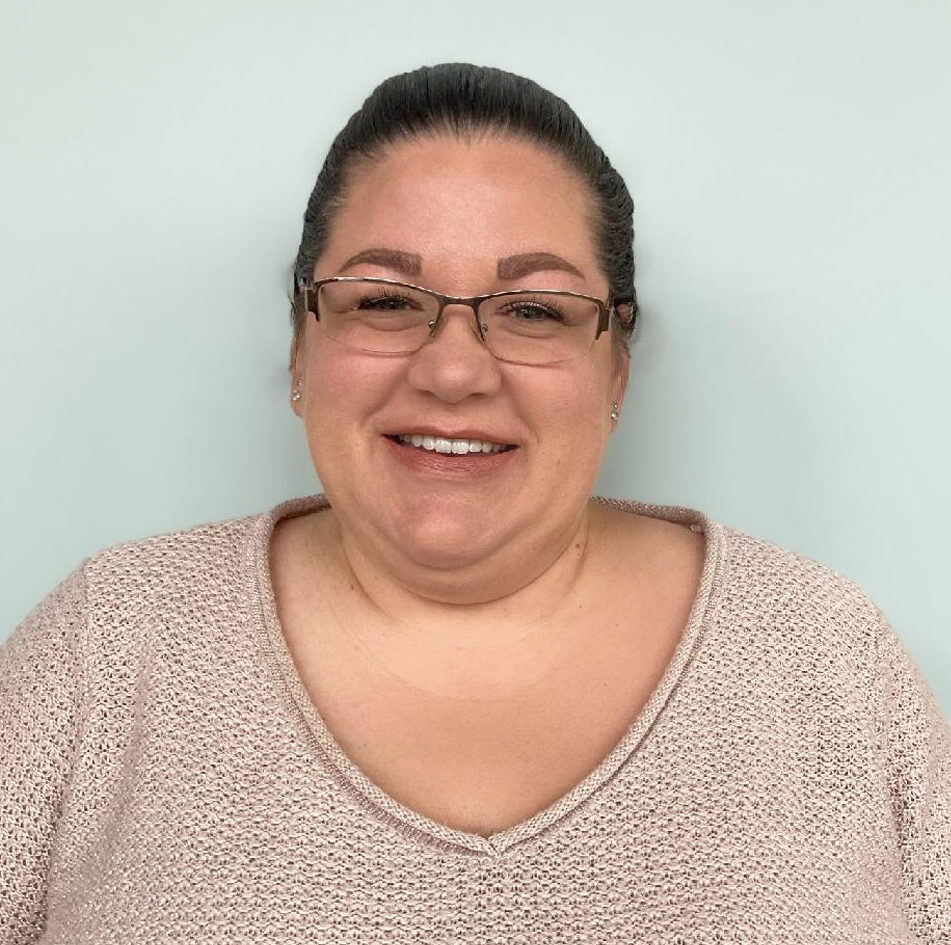 Amy Maxwell
Church Secretary and Treasurer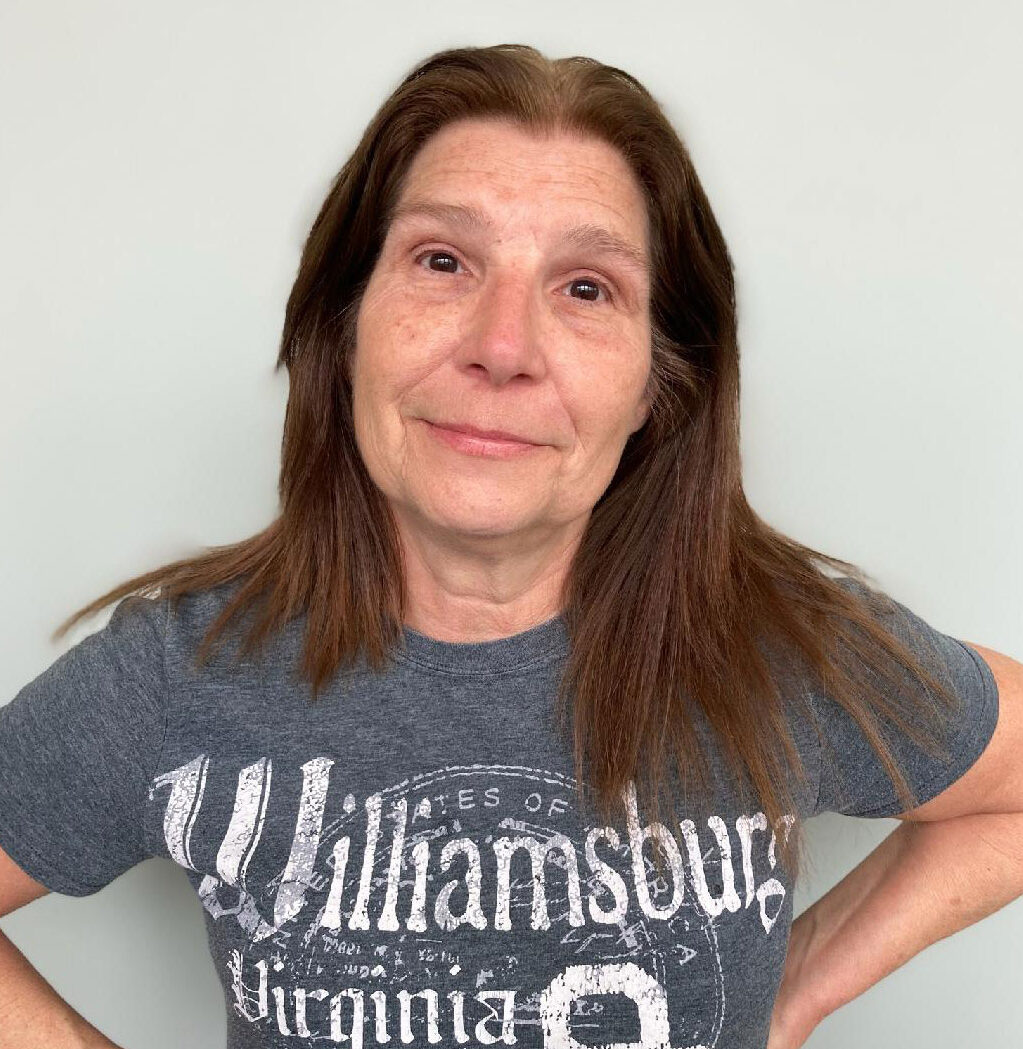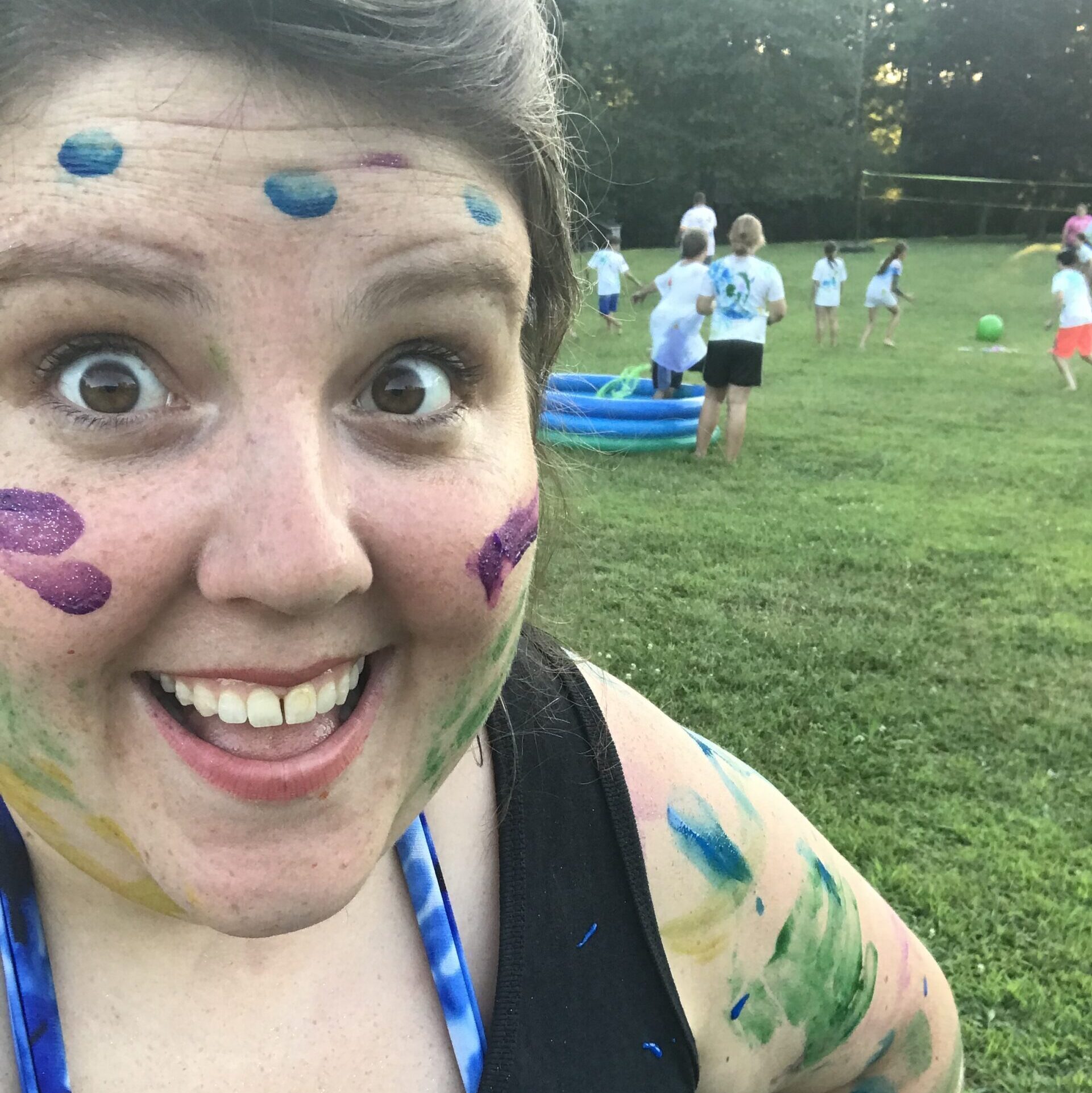 Dale Sadler
Camp Facilities Mangager
Contact us
Need to get in touch with Interim Pastor Lynn? Want to ask a question about something going on at the church? Call us at (330) 821-5340 or email Amy in the office at [email protected]
Contact form will be displayed here. To activate it you have to set the "contact form shortcode" parameter in Customizer.